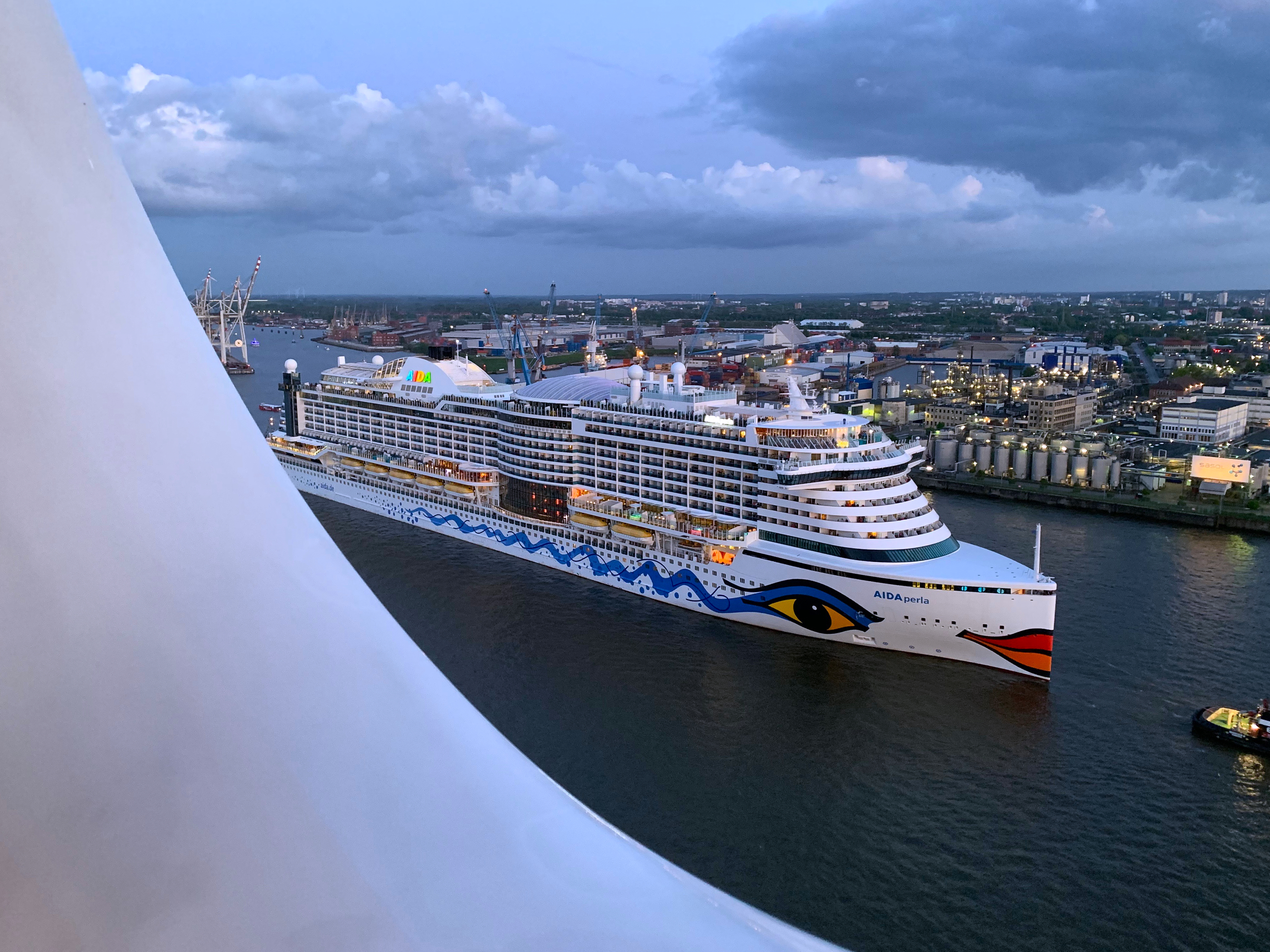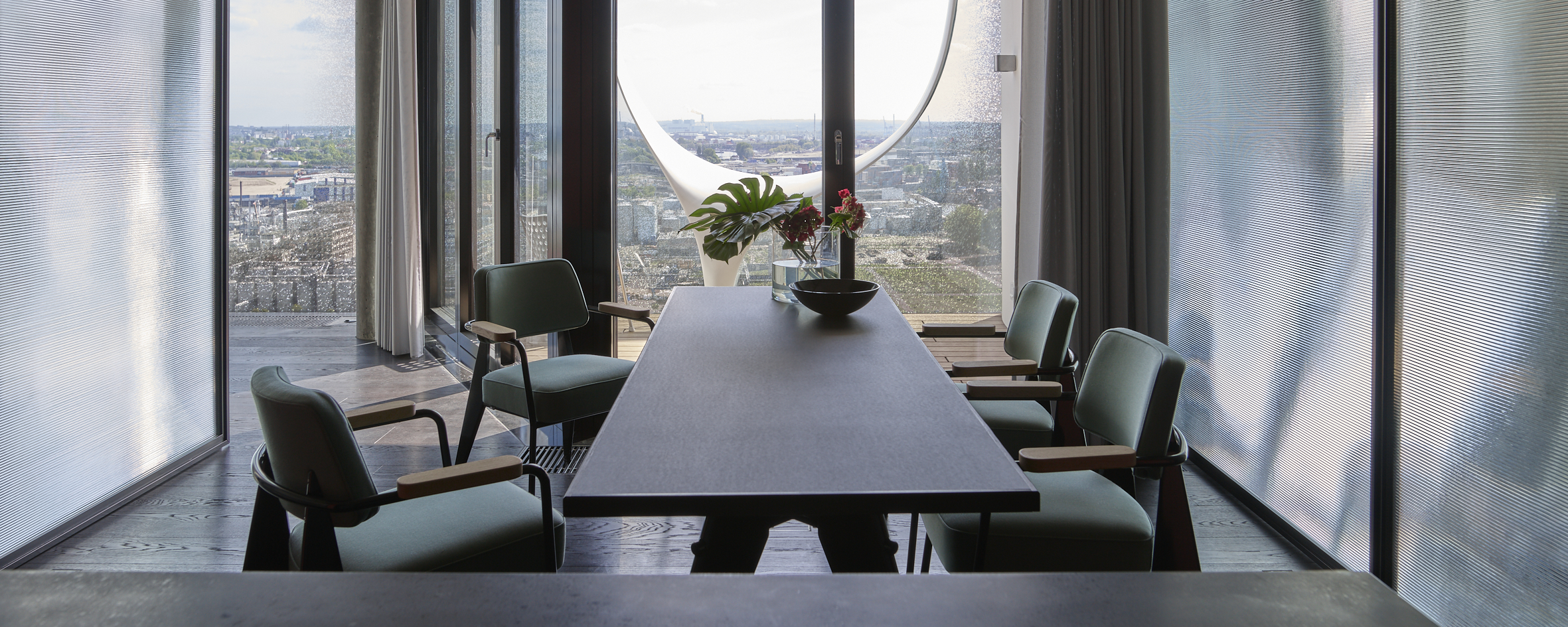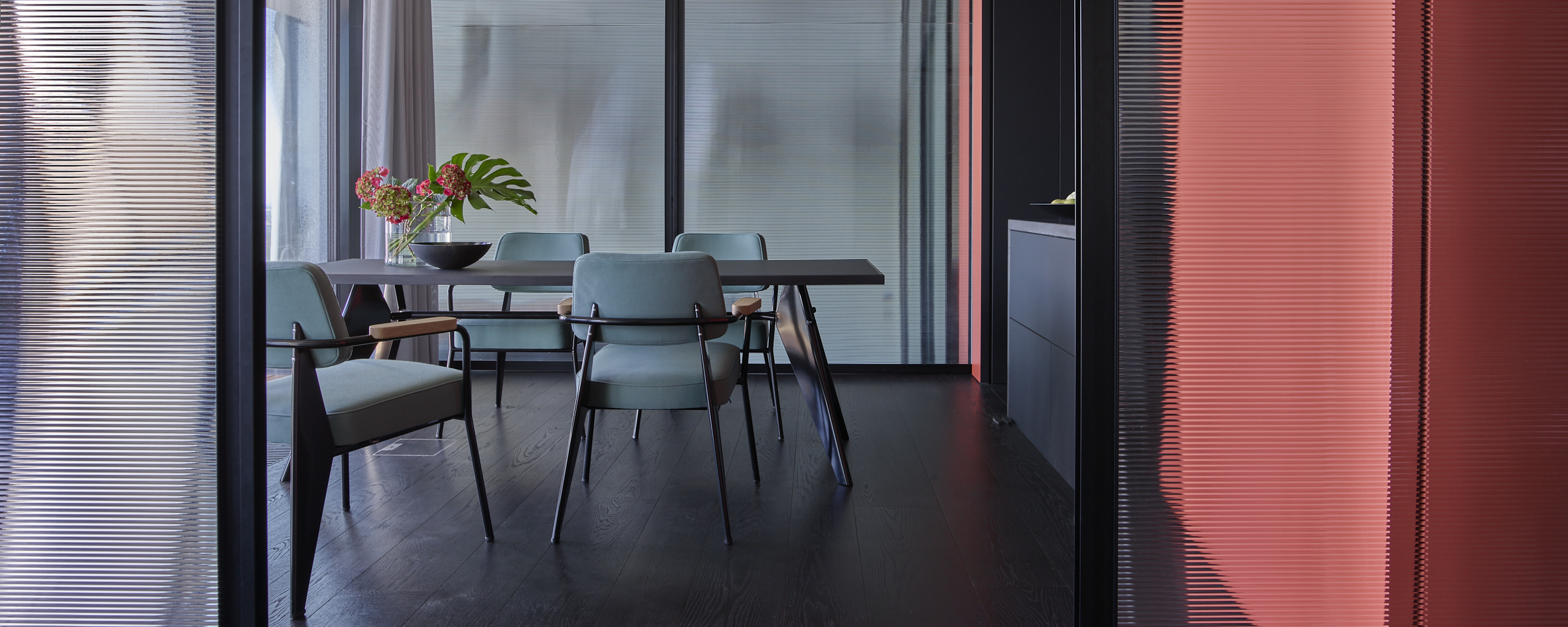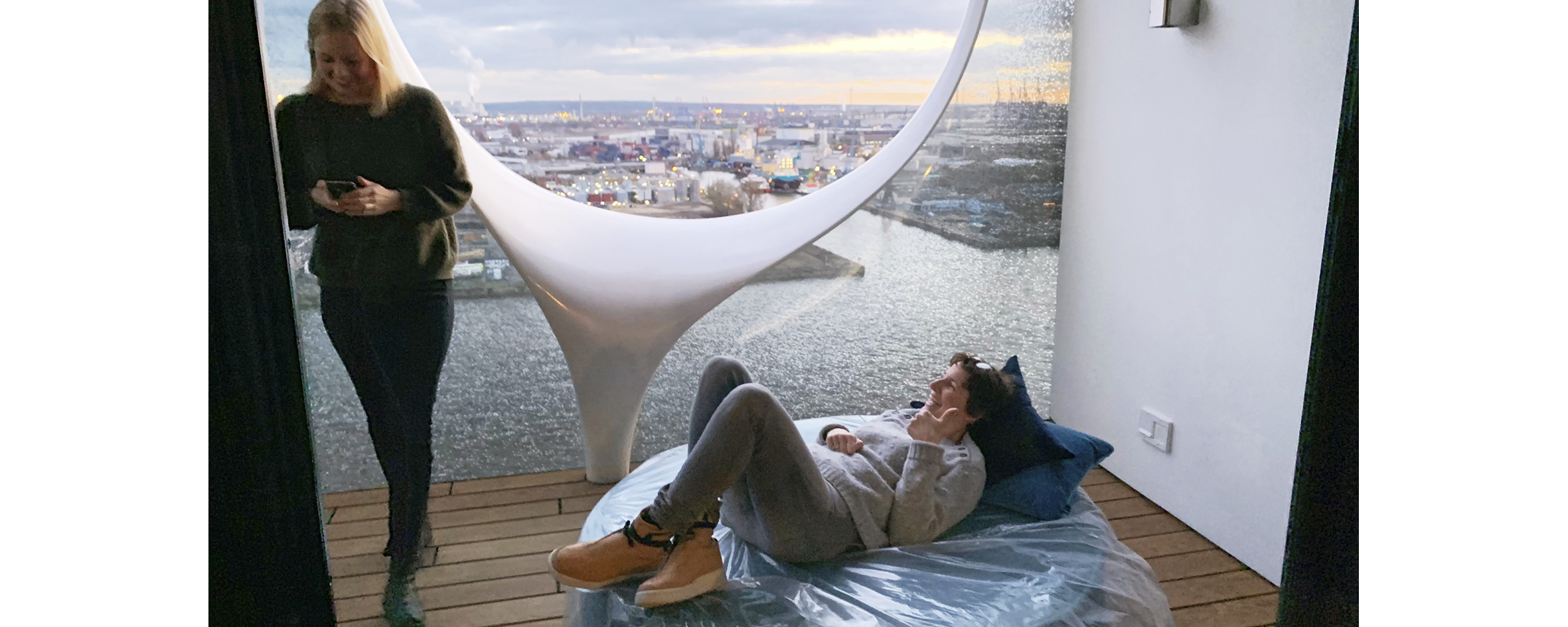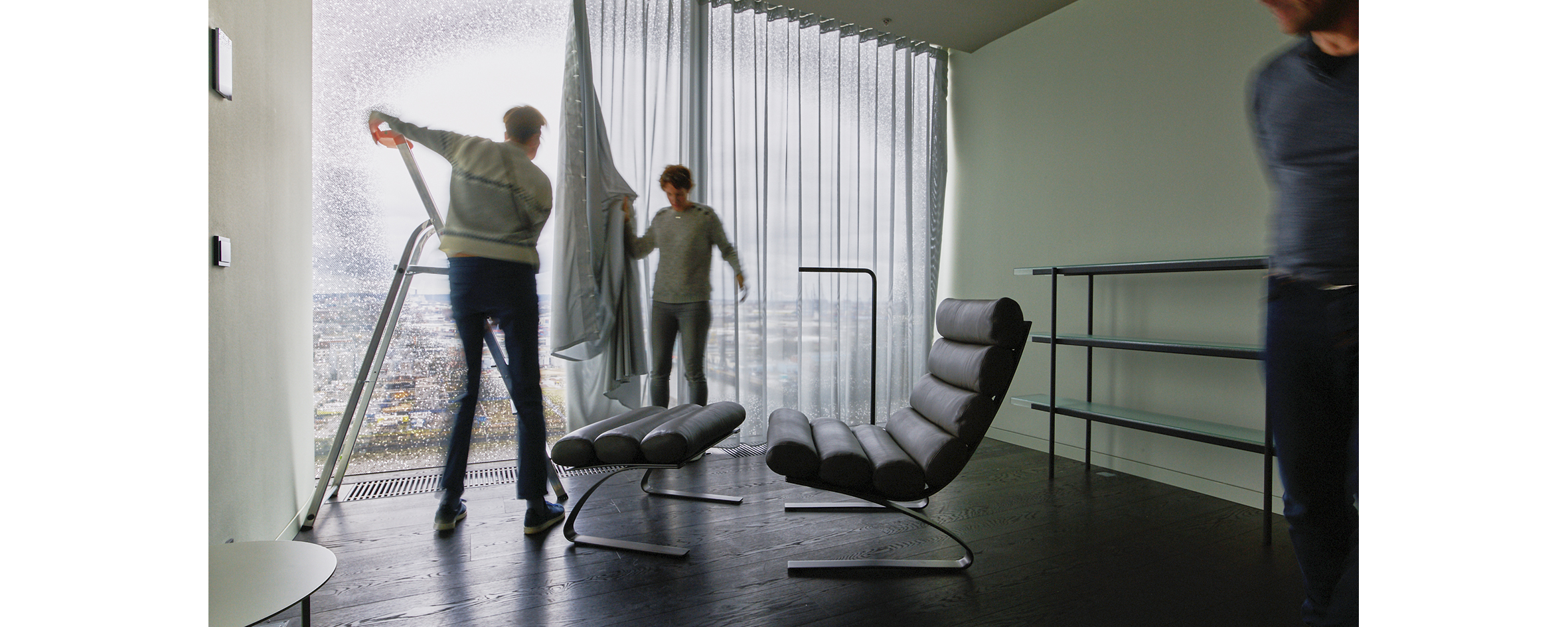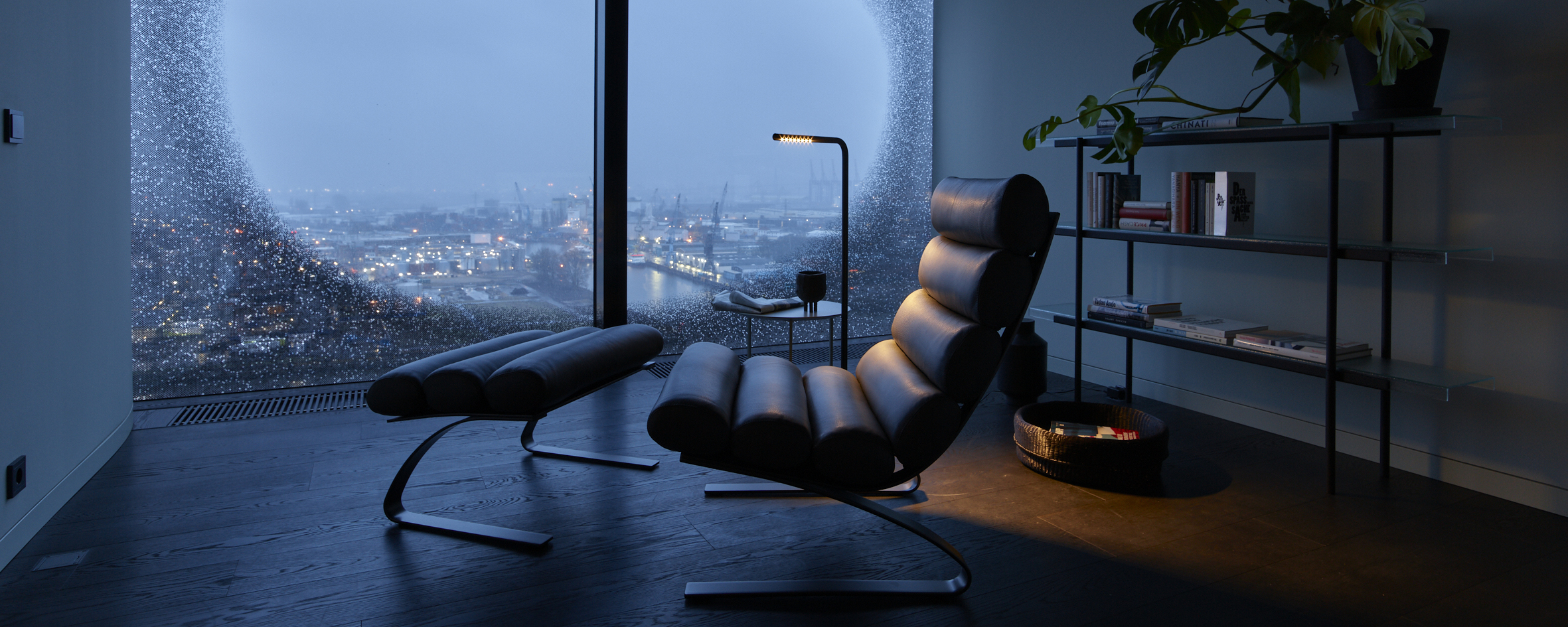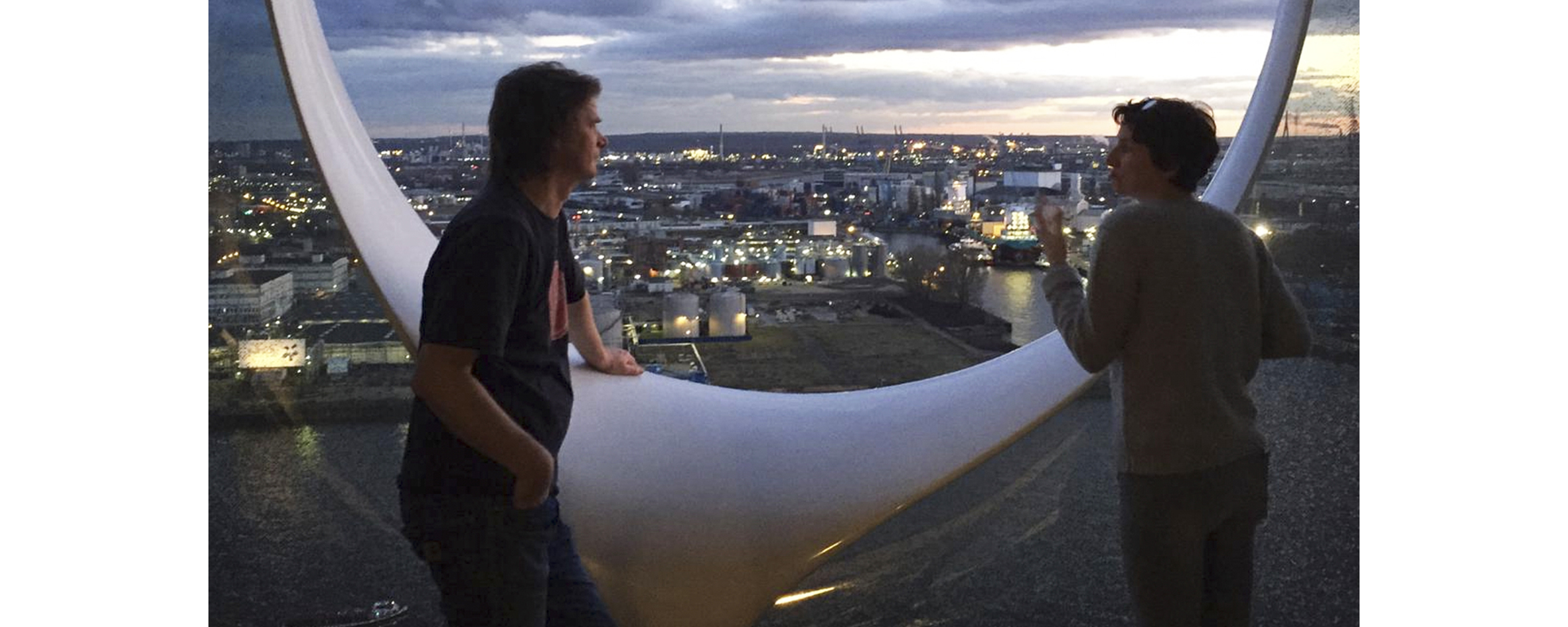 MAKE USE OF THE UNIQUE SILHOUETTE OF THE ELBPHILHARMONIE FOR YOUR BUSINESS
Work higher than the seagulls fly. Share the inspiring view into the distance, over passing container vessels and cruise ships. And the feeling of being on top.

In an extraordinary ambience, extraordinary thoughts, and arrangements can develop. 
Concepts become binding, fotoshootings are produced, interviews are recorded. The basis for your success is made. 

The company COR, www.cor.de, was the first who realized the chance of fotoshooting in the MINIMALISTC LOFT.
FOTOSHOOTINGS & FILM
---
INTERVIEWS
---
EVENT LOCATION
---
BUSINESS MEETINGS
---
SHORT TO MIDTERM LUXURY BUSINESS STAY
---