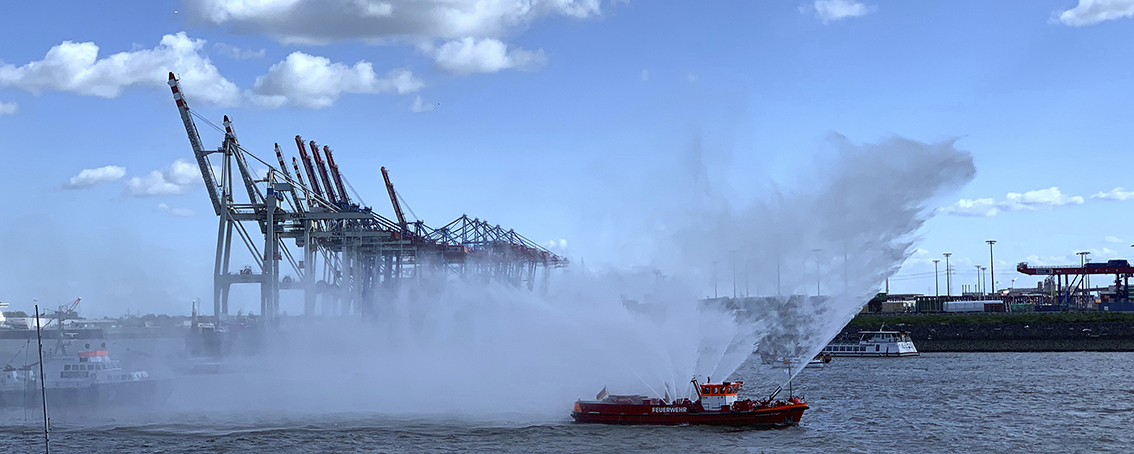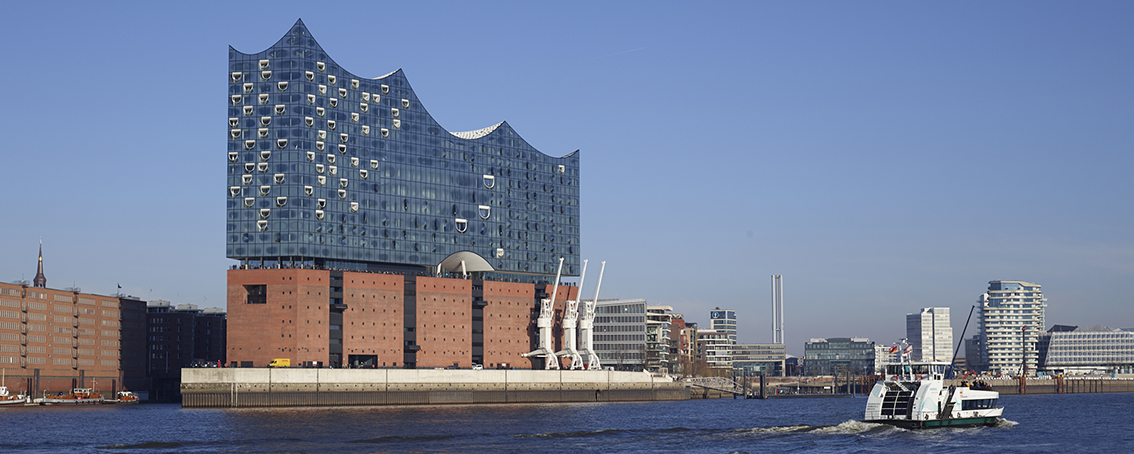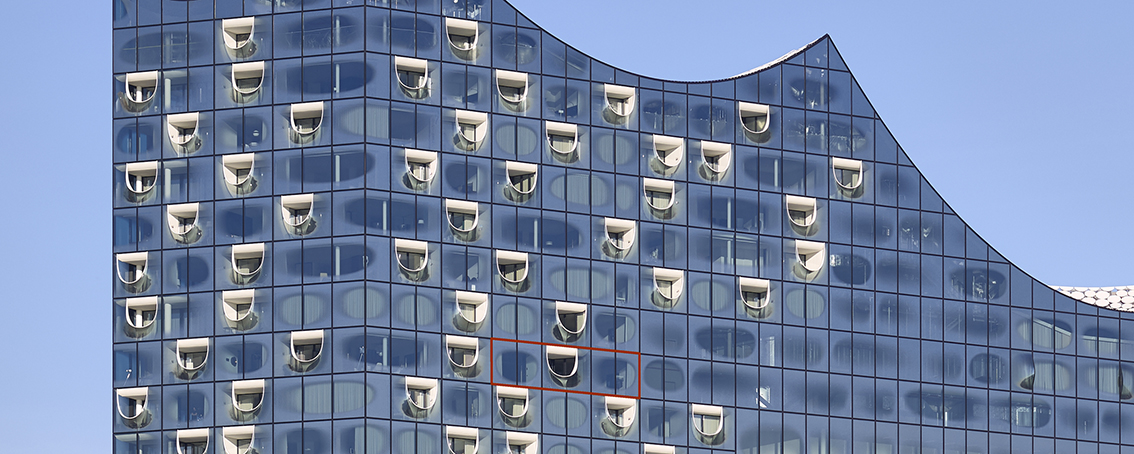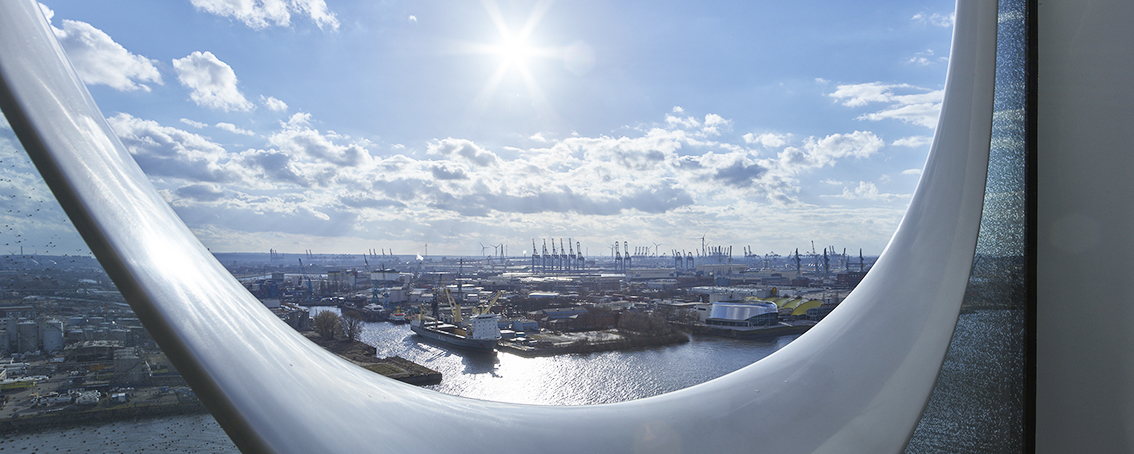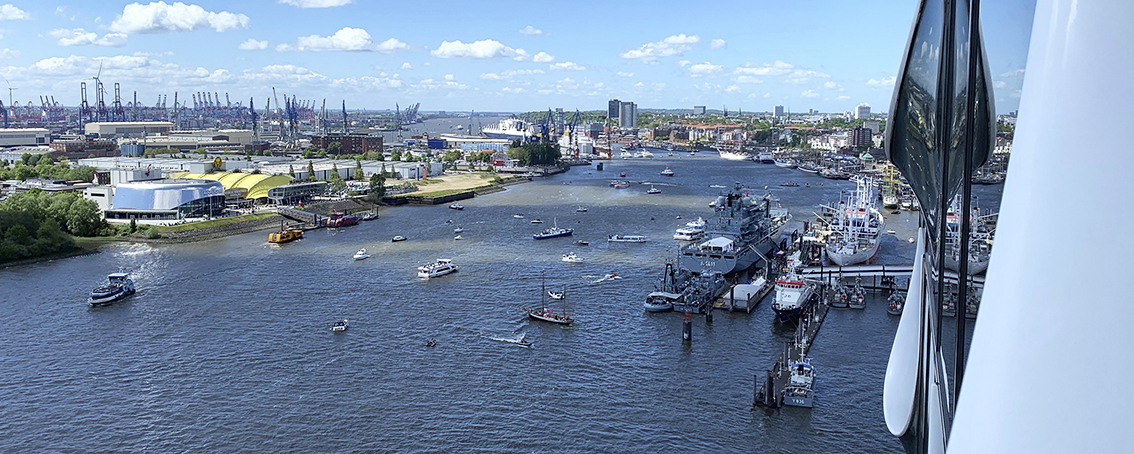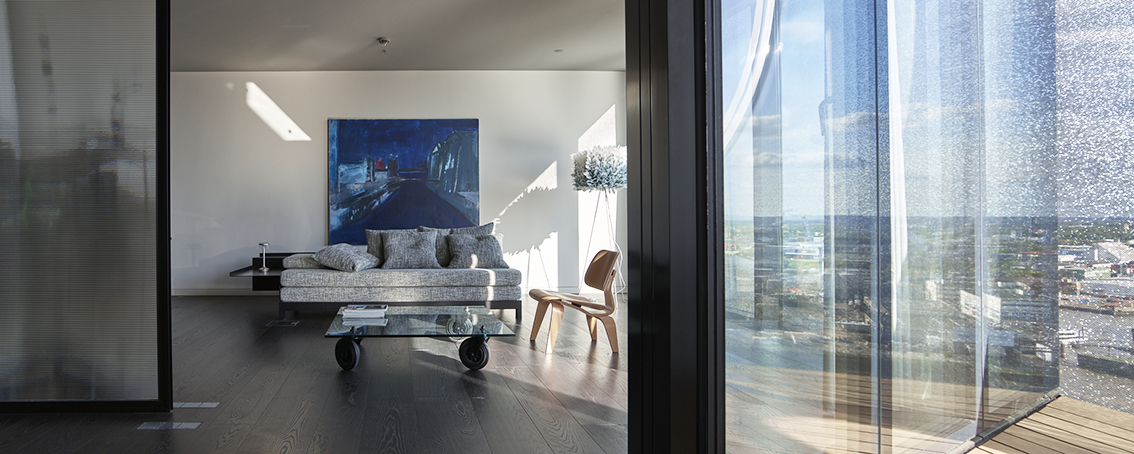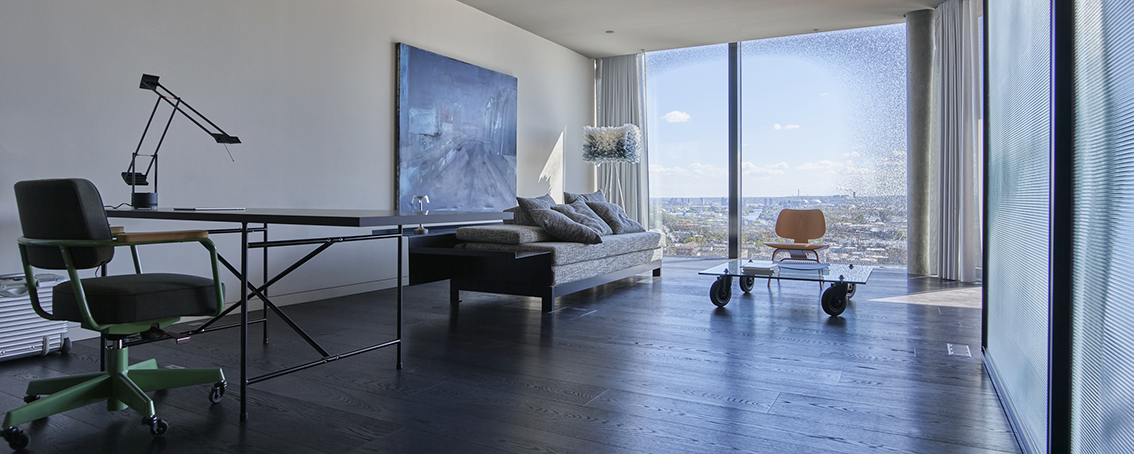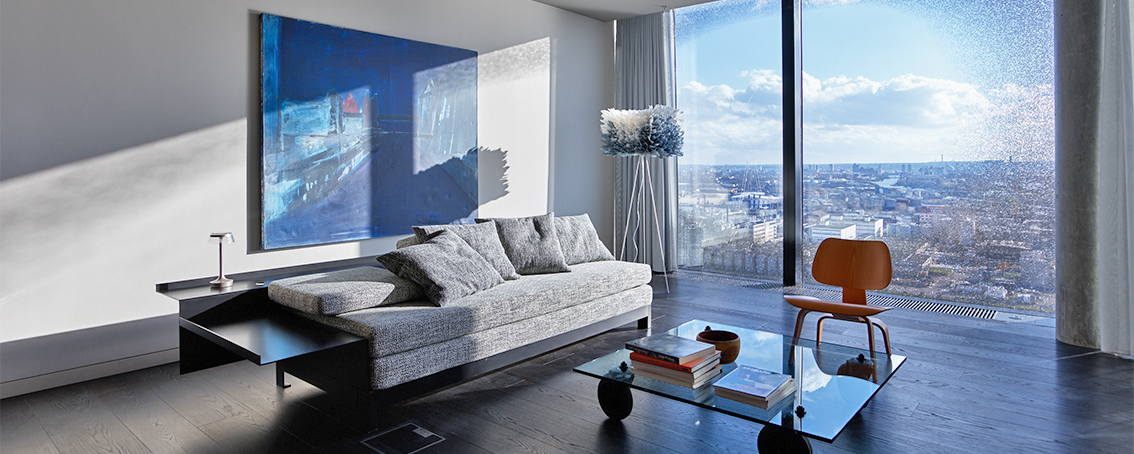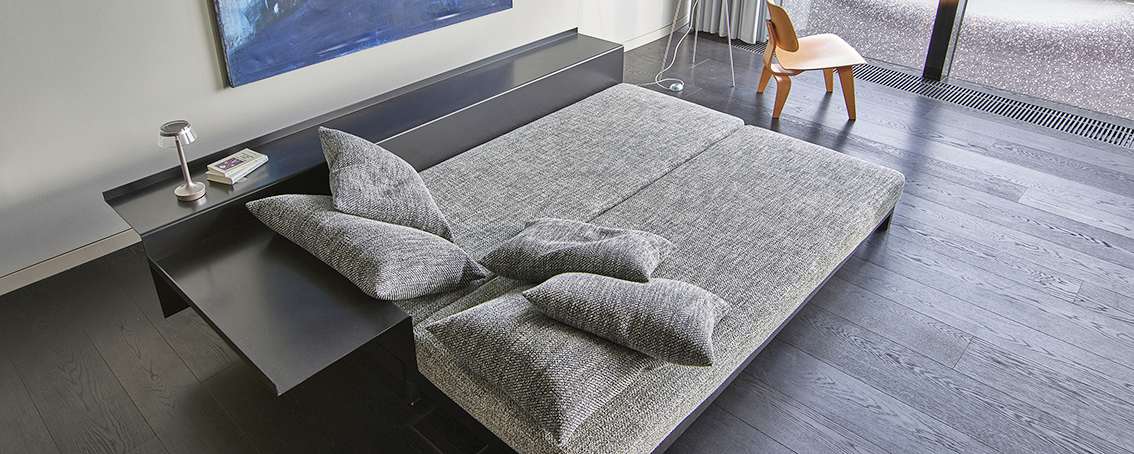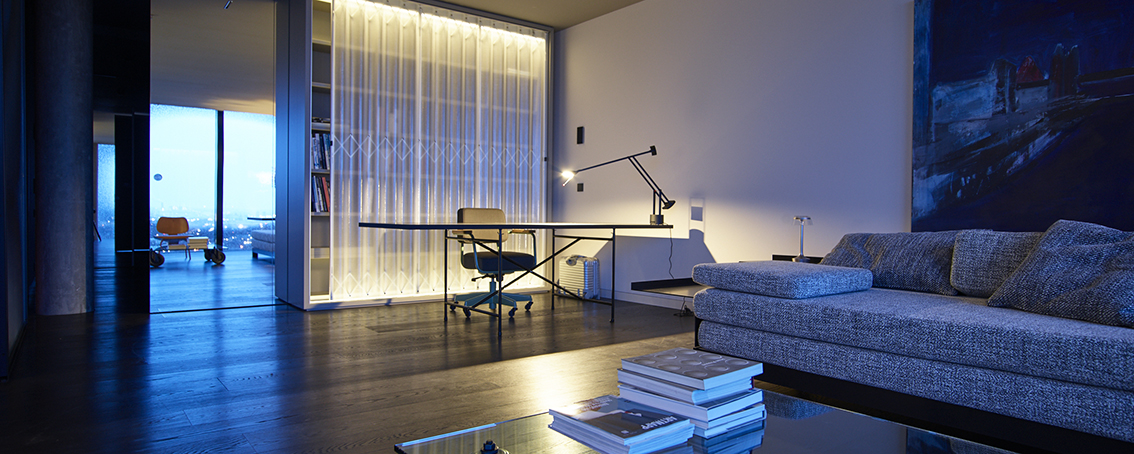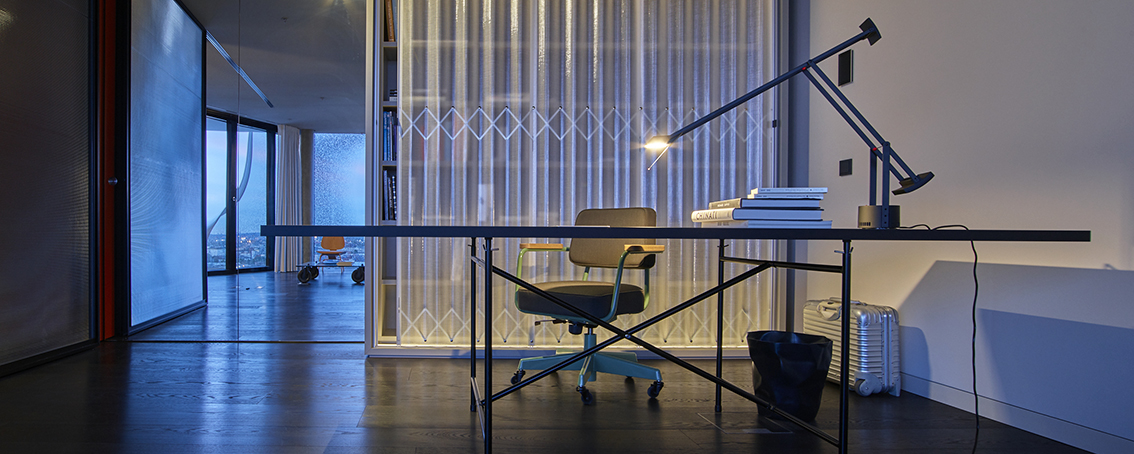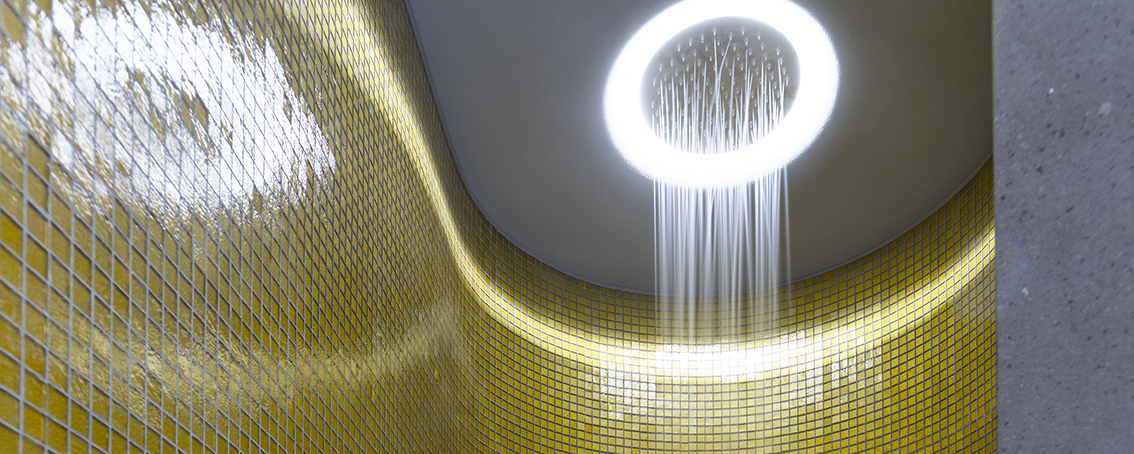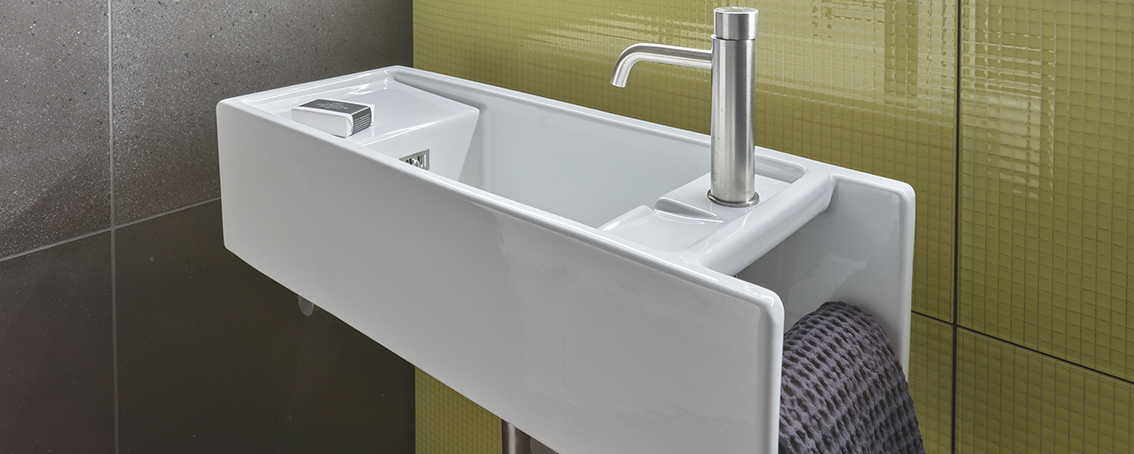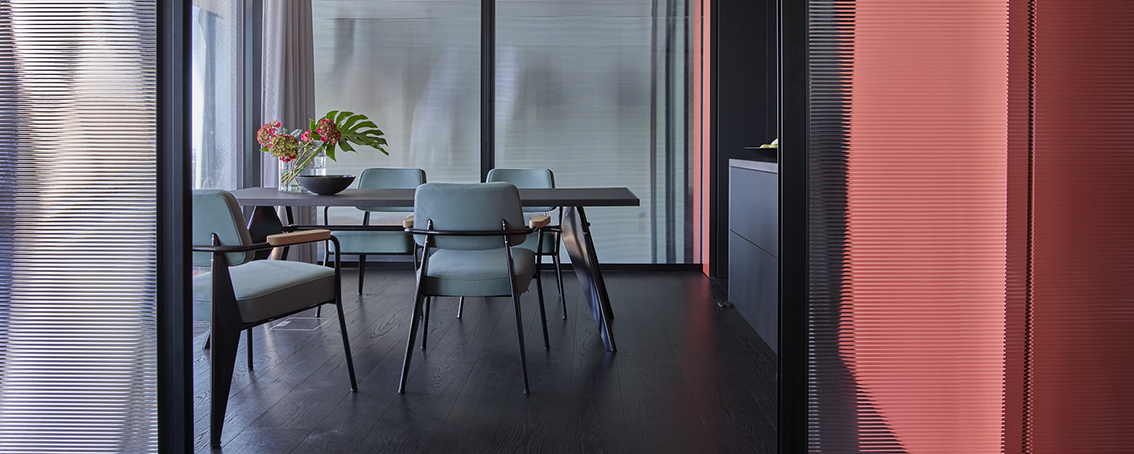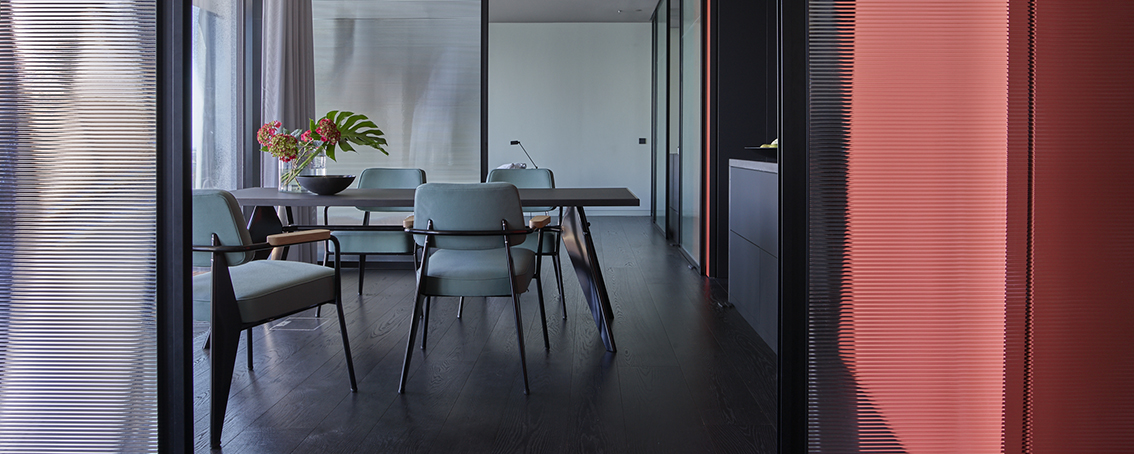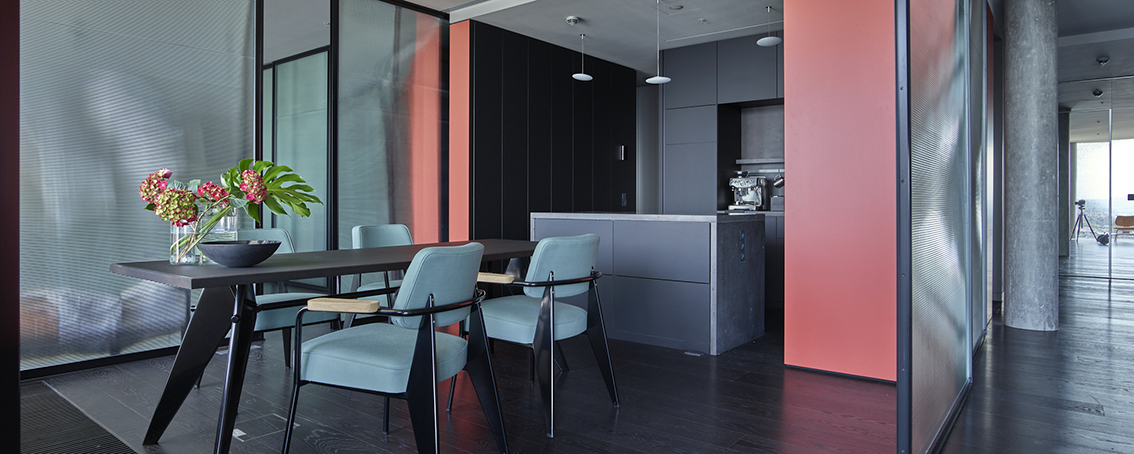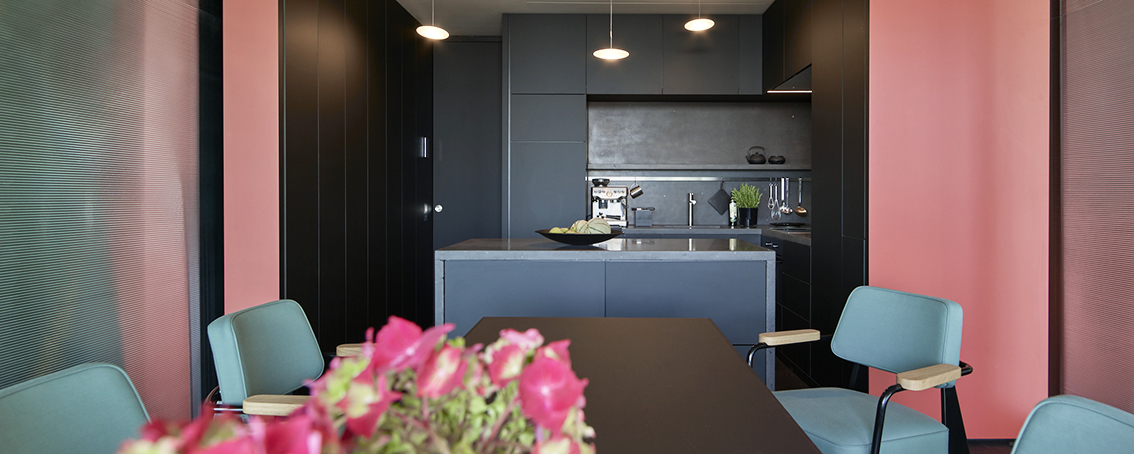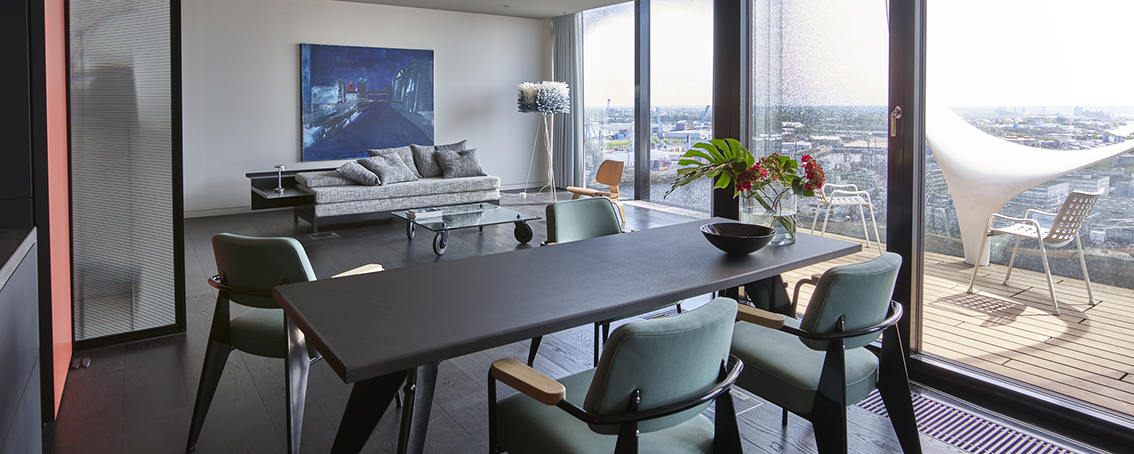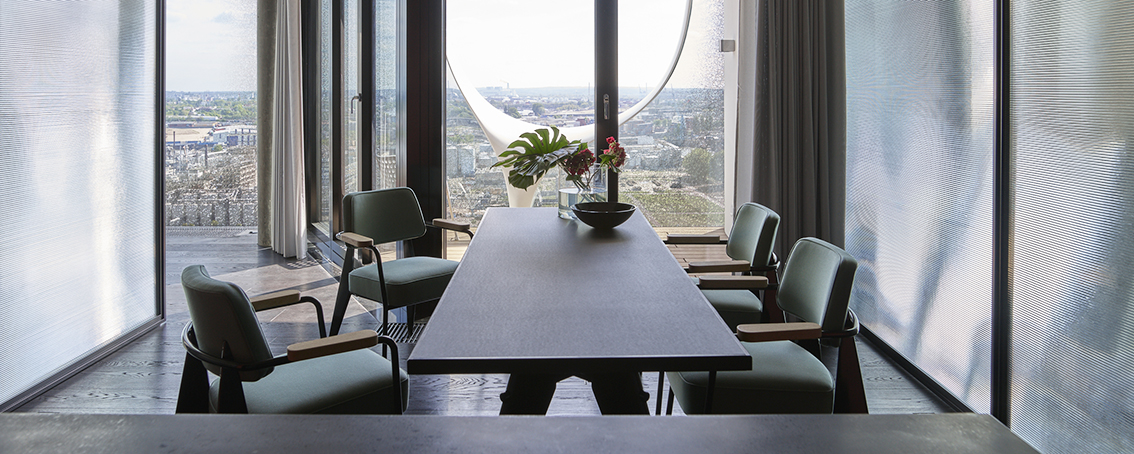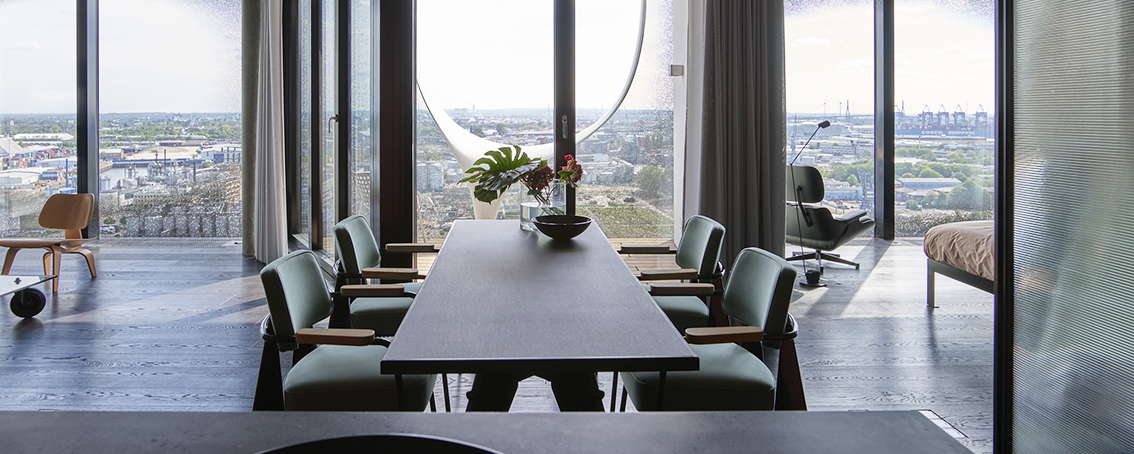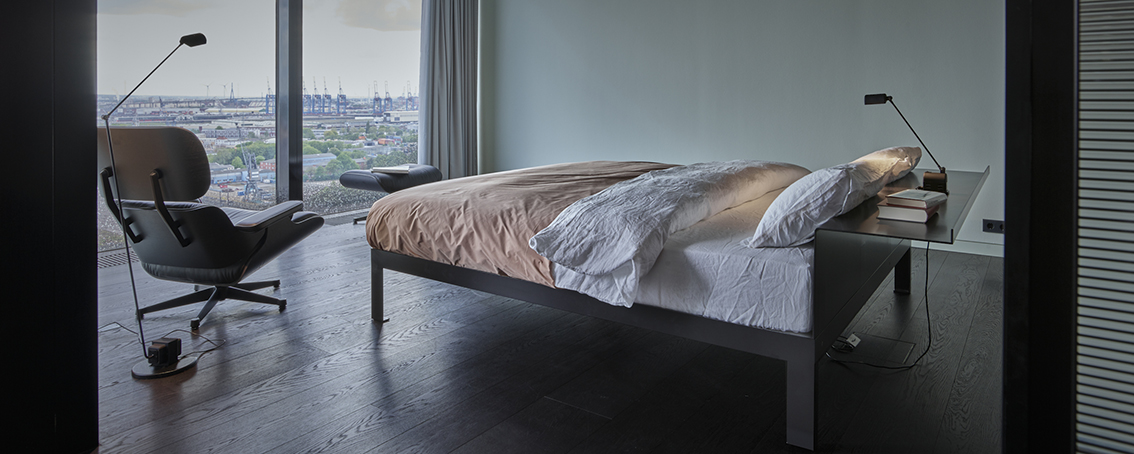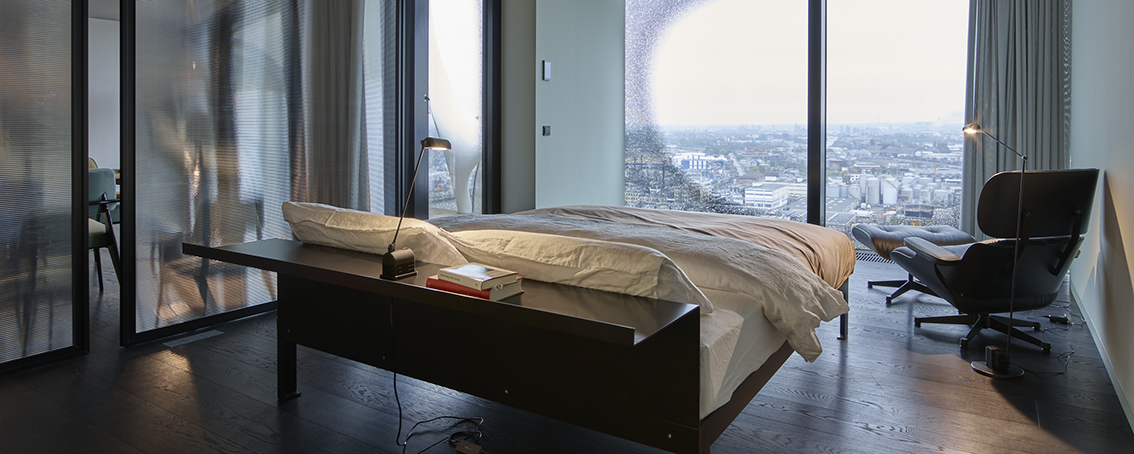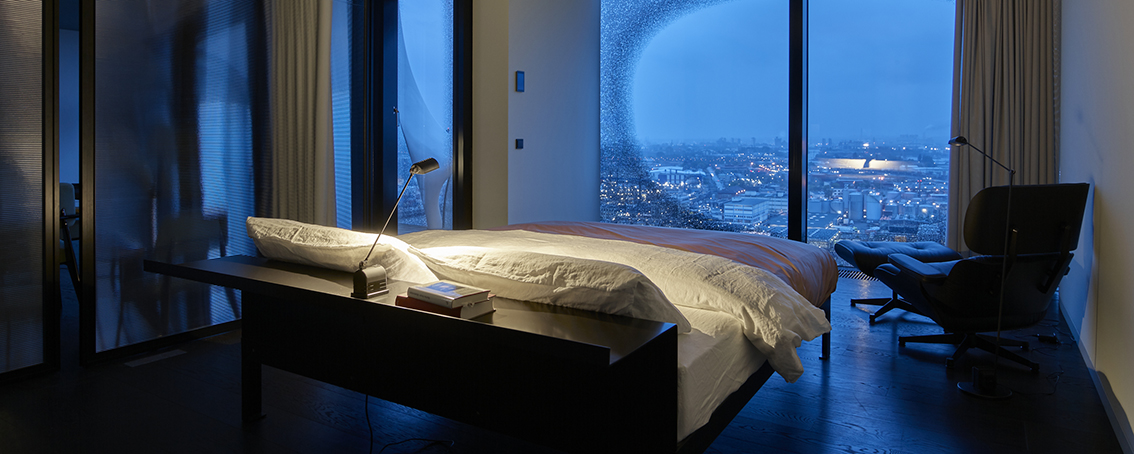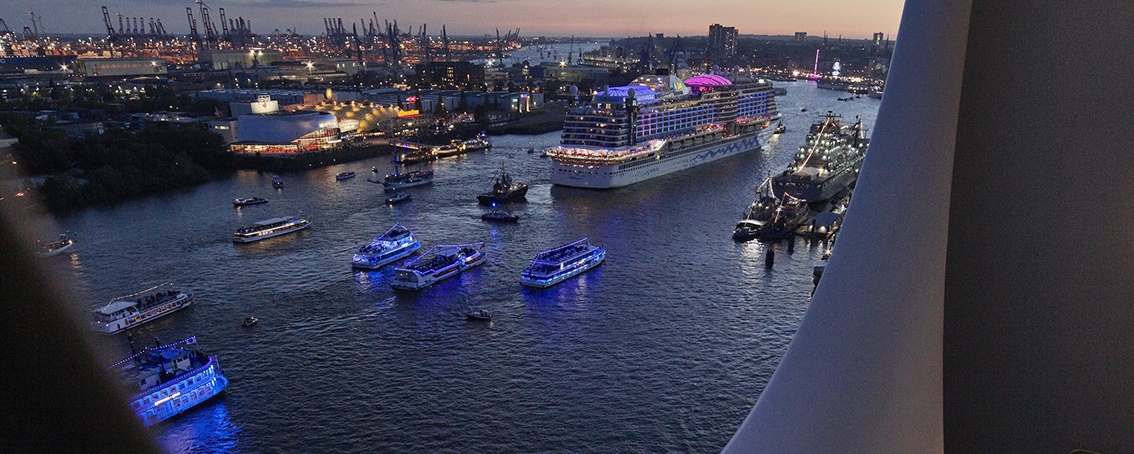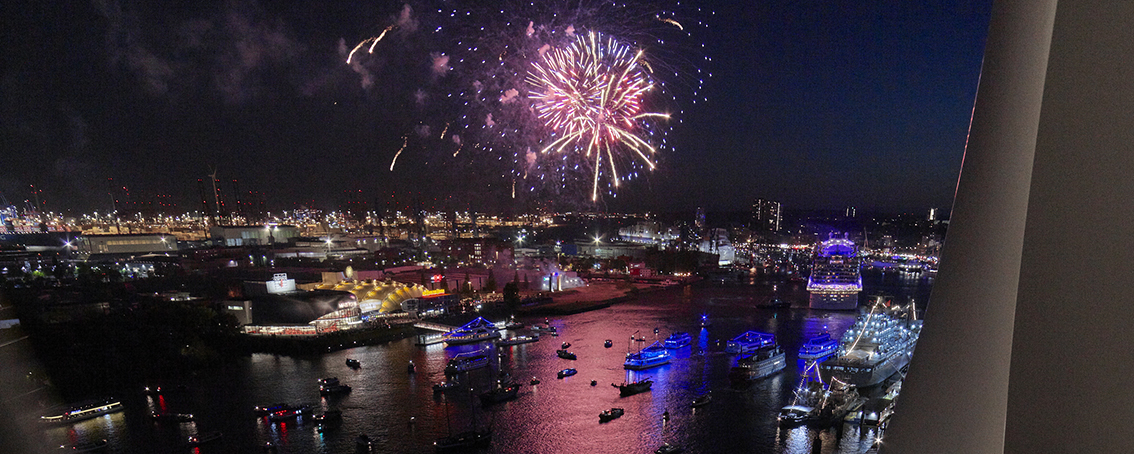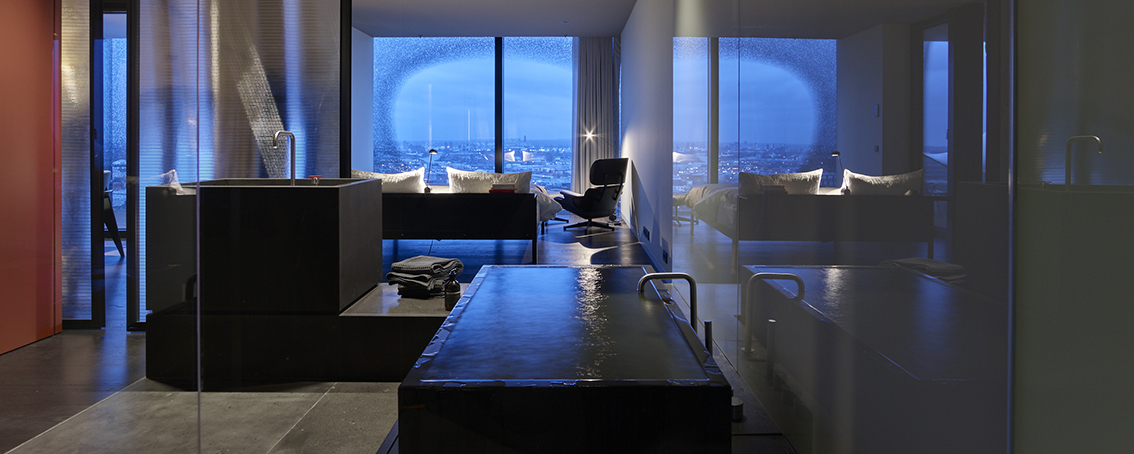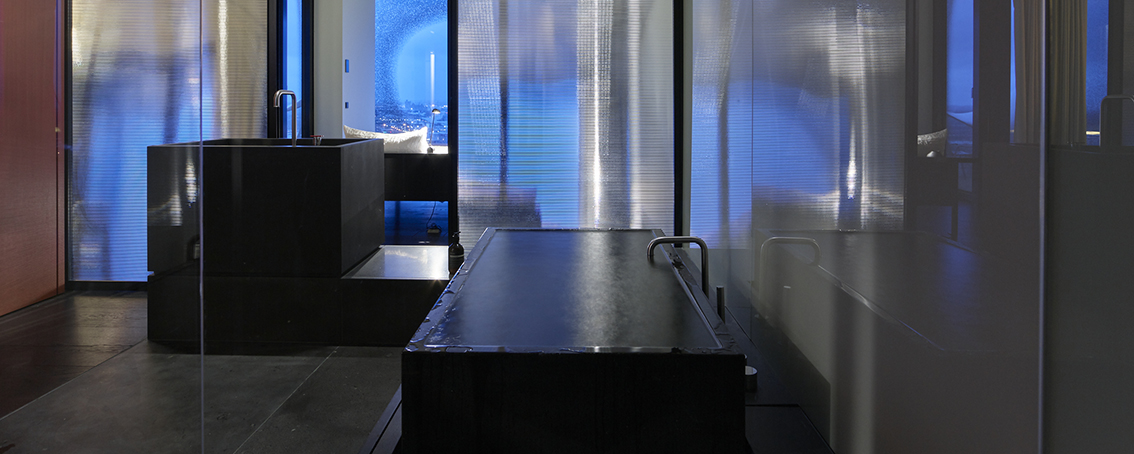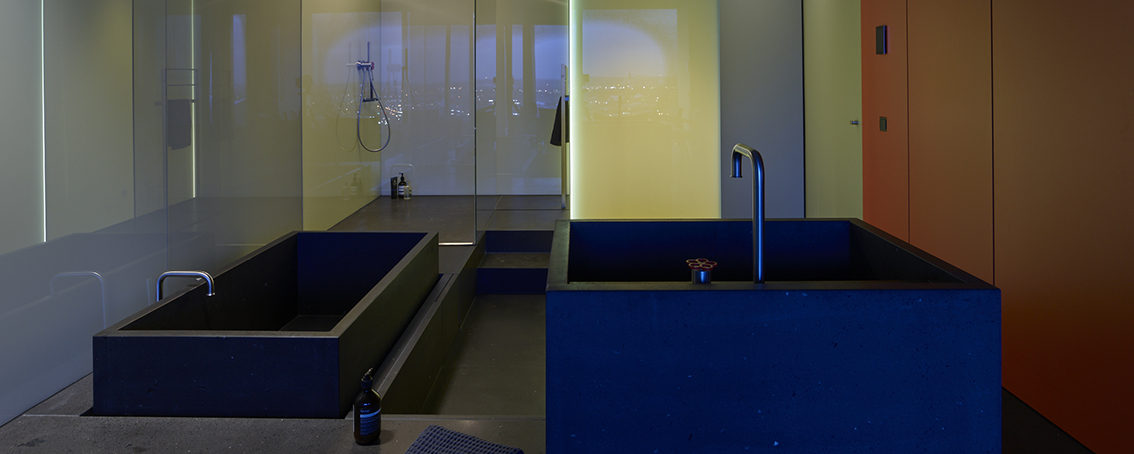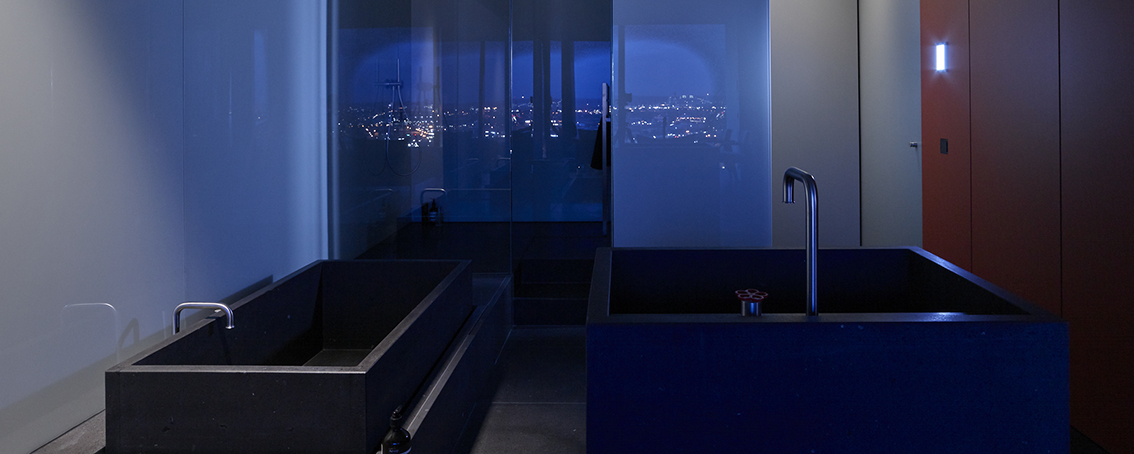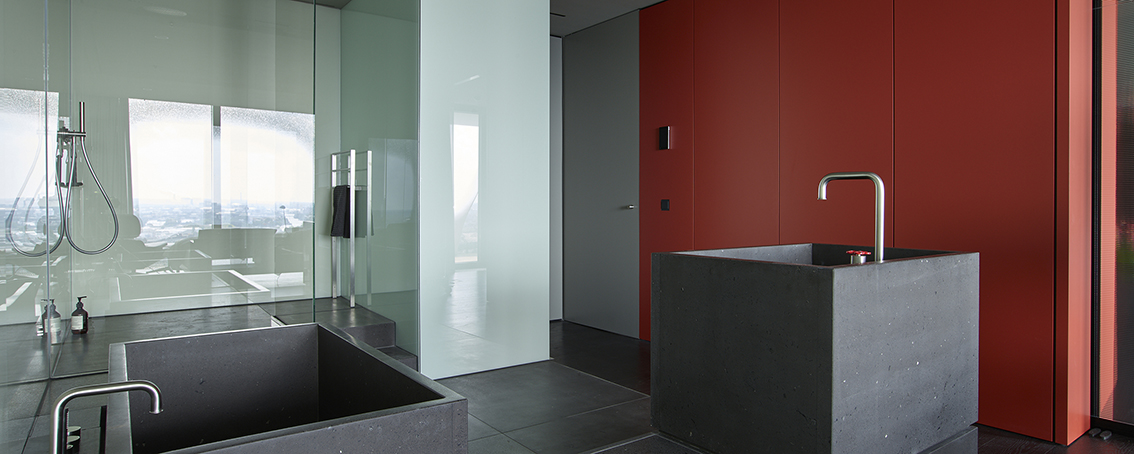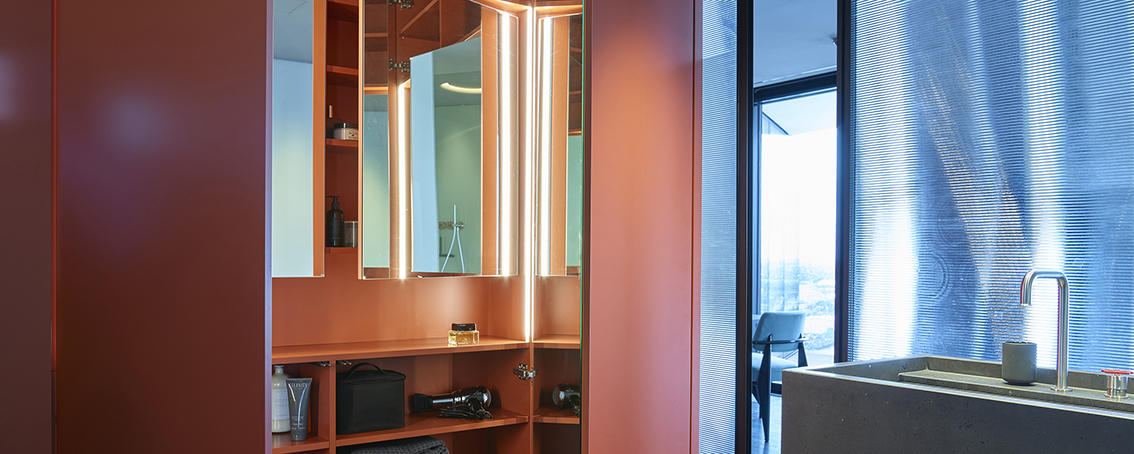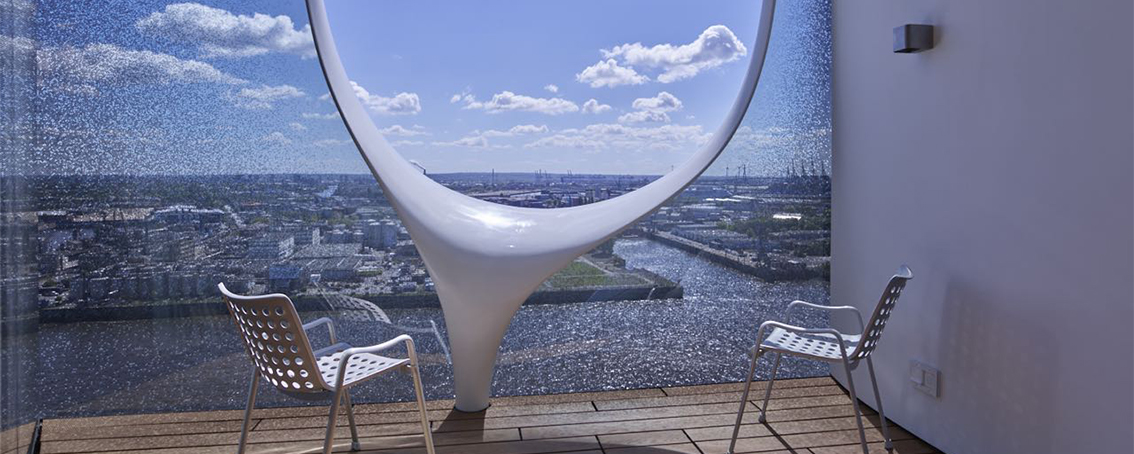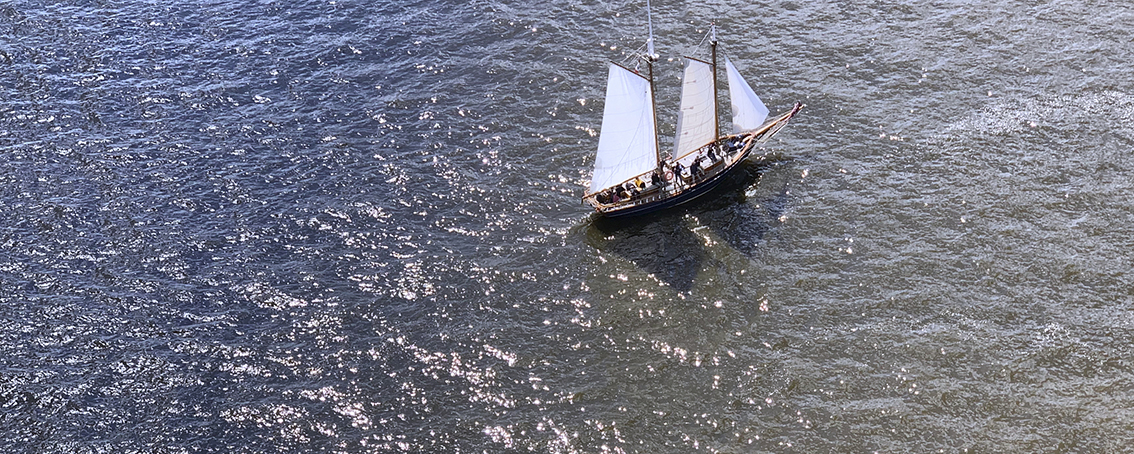 L1_011903_Hawle_107_11144
L2_A12_03041903_Hawle_107_11125
L3_051903_Hawle_107_11124-1
L5_08A021903_Hawle_107_11143
L8_resBV228_Hawle_AWohnen_4
L9_A8_1903_Hawle_83_10800klein
L11_161903_Hawle_91_10897
L15_B3_221903_Hawle_33_9893
L17_26A1903_Hawle_35_9936
L18_271903_Hawle_61_10581
L19_321903_Hawle_43_10032
L20_B2_331903_Hawle_46_10085
L21_341903_Hawle_44_10063
L22_351903_Hawle_27_98089811
L24_S4_421903_Hawle_24_9728
L25_461903_Hawle_50_10267
L26_481903_Hawle_50_10319
L28_A5_521903_Hawle_07_9339
L30_A6_S6_561903_Hawle_05_9135
L31_591903_Hawle_94_109531
L32_res_59B1903_Hawle_06_9236
L33_BalkonSthle_Hawle_12erAuswahl_08
L34_621903_Hawle_107_11137
---
LIVING IN A DESIGN APARTMENT – FROM THE HAPPINESS OF A UNIQUE LIVING EXPERIENCE IN THE MINIMALISTIC LOFT
The idea was to transform the breath-taking harbour panorama visually into the MINIMALISTIC LOFT.

The living, dining and sleeping areas have a direct view of the harbour through the floor-to-ceiling glazing. The room sequence is transparent and customizable. Sliding doors made of profiled cast glass enable the fusion or separation of the adjacent room zones. Kitchen block and cabinet stand freely adjusted like a "container". Black parquet flooring, basalt stone, steel and the orange colour of the kitchen "container" are a reference to the industrial harbour atmosphere. Reflecting glass surfaces also allow a virtual view of the harbour landscape in the reverse direction.

Designer furniture by Jean Prouvé, Charles Eames, Gae Aulenti and a sofa bed and master bed exclusively designed for the room concept support the unique living atmosphere.

Experience the outstanding location and the architecture of the Elbphilharmonie as a resident.

---
FACTS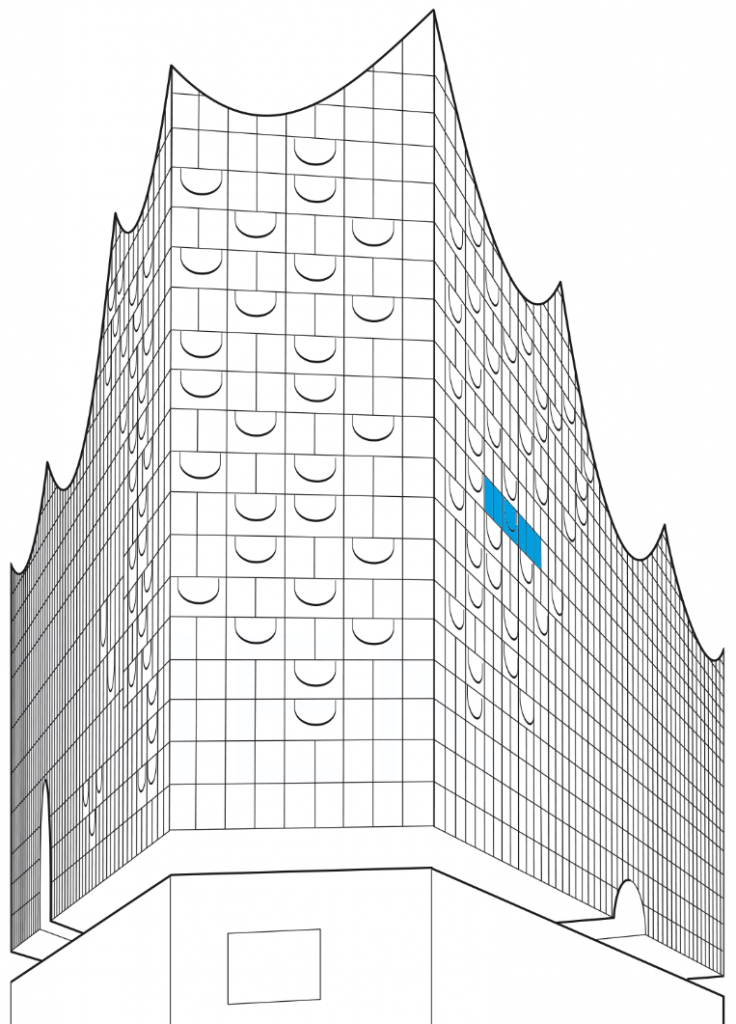 63m above ground level
Loftsize 132 sqm (1420 sft), south-west orientation
Open floor plan
Sliding doors made of profiled cast glass
Master bed (180x220cm), unique piece
Sofa bed (2x 80x220cm), unique piece
Down duvets and pillows from Denmark, suited for allergic persons
Linen bed linen, Towels from Organic Company
Master Bathroom crafted from Basalt with bathtub and rain shower
Guest bathroom with rain shower
Hair & skin care products from Aesop
Fully equipped kitchen with induction hop, dishwasher
Barista Espresso machine
Interior design from Prouvé, Eames, Zumthor, Aulenti, Coray
Free high-speed internet
Sonos sound system
Smart home computer
Storage room with washing machine and dryer.
Loggia viewing the harbour and the Elbe embedded in the glass facade 
Underground parking
Concierge service (9am – 6pm)
Personal host with additional services if required

---
FLOOR PLAN