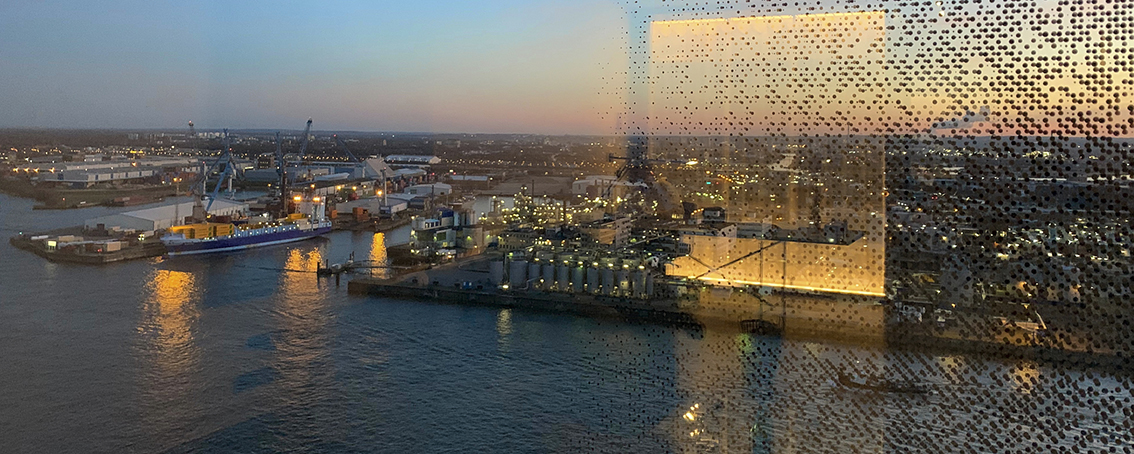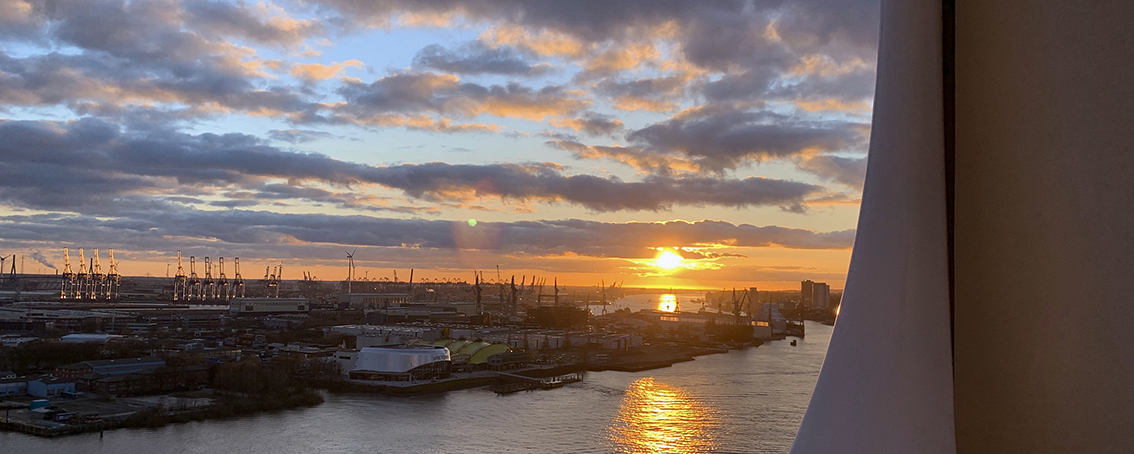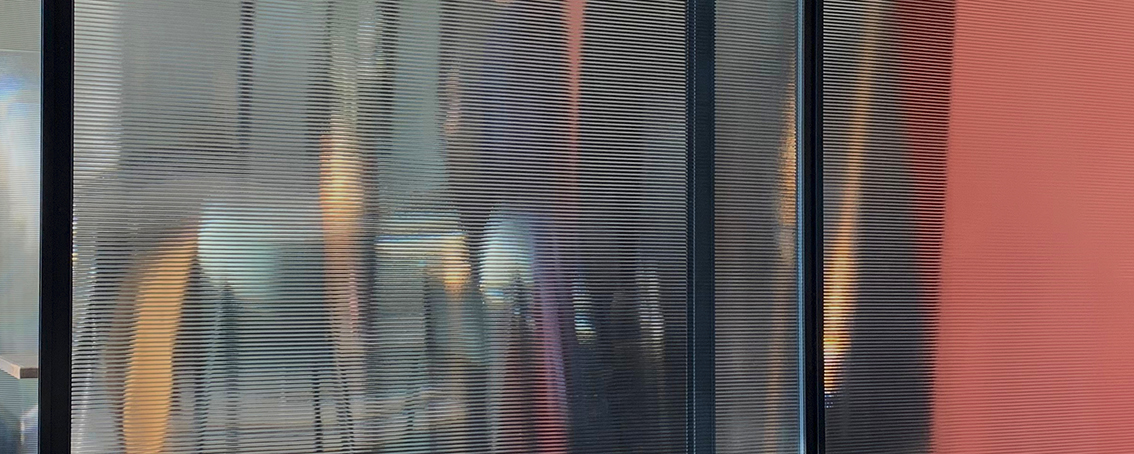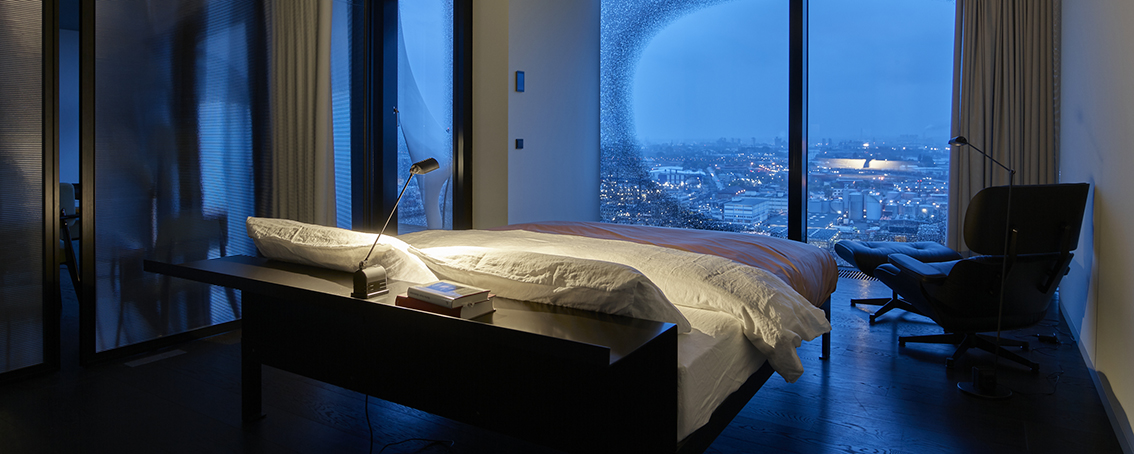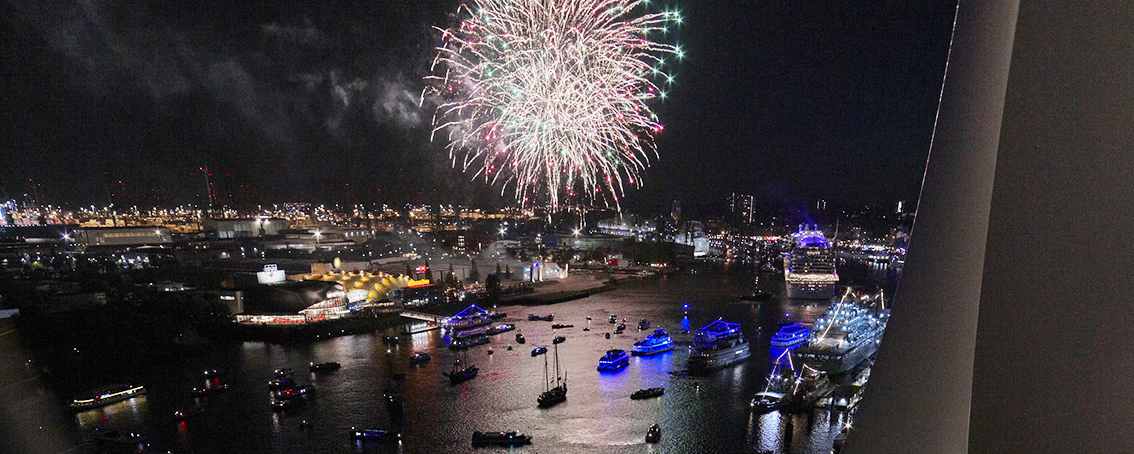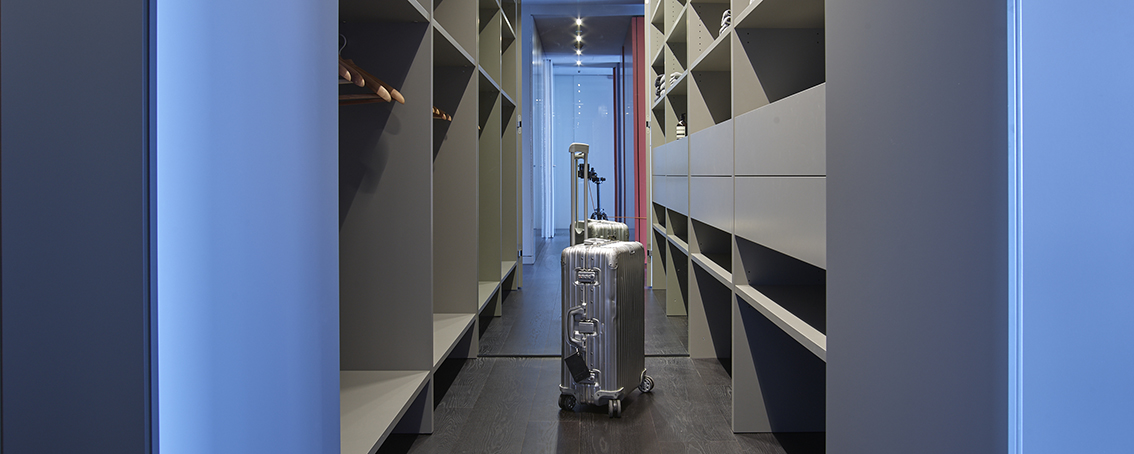 L24_S4_421903_Hawle_24_9728
L30_A6_S6_561903_Hawle_05_9135
B1_S7_BSV228_Hawle_HvonAussenAusblick_42
S8_65A071903_Hawle_97_11000
---
"PLAY AMONG THE STARS" – LUXURY TEMPORARY LIVING IN THE ELBPHILHARMONIE
Picture yourself standing in your private loggia with the unique balustrade, holding a glass of fine wine in your hand, and overviewing the fantastic scenic harbour atmosphere. An incredible feeling.

Under the same roof, world-class musicians await you in the famous philharmonic concert hall.
An unforgettable experience.

You come back, separate the sleeping area from the living area and look at the harbour, which has turned into a pulsating sea of lights. Overwhelming.


For us, you are the conductor of your symphony in our MINIMALISTIC LOFT. We provide the orchestra.
You have the interpretive design sovereignty.

---
Concert tickets from our personal subscription | From the inspiring program of the Elphilharmonie | Or?
---
Reservation at your favourite restaurant | A private chef | Fresh seafood from the fish market | Or?
---
Declaration of Love | Saying "Yes" to each other | Wedding night | Honeymoon | Renewal of vows | Birthday | Or?
---
Massage| Yoga | Personal Shopping Tour | Luxury Car Rental | Harbour Tour | Segway | Or?
Ask your personal host.
---
Temporary living | Joie de vivre | A new living experience | Inspiring working | As visiting professor | As chairman | Or?
---